Day Use & Parties
Day Use Rates
Come visit Gold Country Campground for the day! Day use is offered from 10am through 7pm, must sign the rules and regulations for day use and register on the computer for a tent site.
Cost is $7.50 per person, children under 4 are free. Maximum number of persons allowed is 6 per tent site reserved.
Cost is $7 per car for day use car pass.
Hours:
Sunday-Thursday 9:00am-5:00pm
Friday-Saturday 9:00am-7:00pm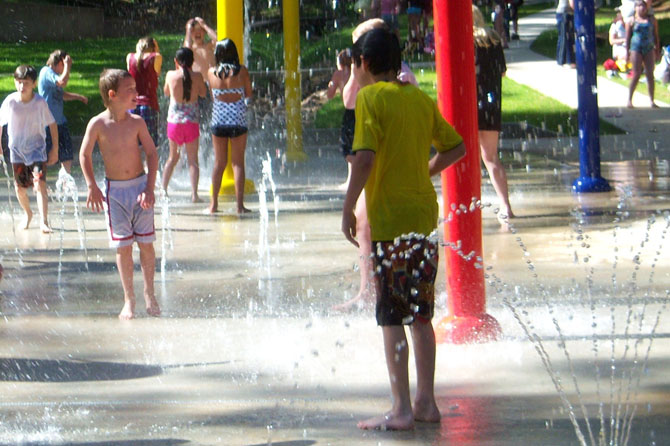 Clubhouse Rental
Need a little more room? Rent a space in one of our clubhouses for your next event or gathering! Clubhouse reservations not to exceed maximum time slot of 5 hours and must sign the clubhouse rules and regulations.
| Off Season Rates | Peak Season Rates |
| --- | --- |
| $135 + $20 cleaning deposit | $180 + $20 cleaning deposit. |
Reservation includes 5 car passes and 20 wristbands.
Additional $7.50 per person and $7.00 per extra vehicles.
---
Clubs and Rallies
Gold Country embraces club rallies and events with special rates. Groups that reserve 10 or more sites for a minimum of 4 nights are eligible for 10% discount. Discounts are not available during peak season weekends.