Explore the California Gold Country And Beyond
Gold Country Campground Resort is in the California Gold Country allowing for a truly unique, rich and varied camping experience for everyone.
The Kirkwood Ski Resort
Like to ski or snowboard? After you check in to one of our cozy cabins or lodge rooms, consider visiting Kirkwood Ski Resort and their average snowfall of 354 inches.
Just 45 minutes from Gold Country Campground, Kirkwood offers beginner, intermediate, advanced, and expert terrain across 2,300 skiable acres. This includes 2,000 feet of vertical drop and 86 trails meandering through the Covered Wagon, Thimble, and the Sisters peaks with summit elevations of more than 9,000 feet!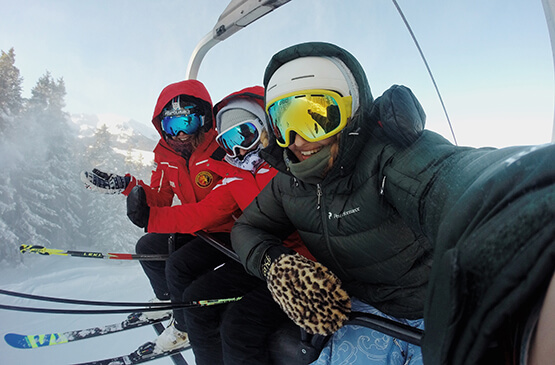 ---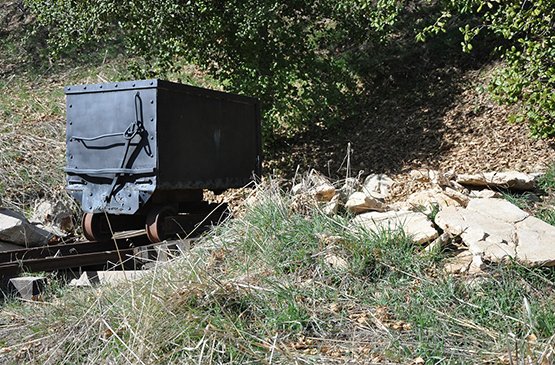 Gold Mining Tours
The Roaring Camp Mining Company lets you mine for gold by panning, sluicing, metal detecting and dry washing. Visit an operating gold mine right across the street from Gold Country Campground!
The Kennedy Mine became one of the richest gold producers in the California Mother Lode during its 50 years
of operation. Marvel at the 125-foot high metal head frame, tour mining buildings and learn the history of the Kennedy Mine.
Other Amador County mines include the Argonaut Mine, Central Eureka Mine and Plymouth Consolidated Mine.
Cave and Mine Adventures conducts tours of the Black Chasm, California, and Moaning Caverns. Activities include cave tours, gold panning, and zip lines to name a few. Call 866-762-2837 for more information.
Mercer Caverns – Things have changed since Walter J. Mercer discovered the cave in 1885. Today visitors enjoy the convenience of walkways and electric lighting. The cavern temperature is 55 degrees year-round and the tour covers about a quarter mile on walkways and stairs. In addition to cave tours, guests can also experience what it was like to mine for minerals in the 1800's. Call 209-728-2101 for more information.
---
Historic and Gold Rush Towns of the California Gold Country
Shop the antique stores and boutiques of Amador City and enjoy an exciting mix of dining options.
Ione, California was founded as a supply center, stage and rail stop and agricultural hub, rather than as a mining town. Take in the lovely rolling hills of the surrounding cattle ranches and farms, fishing lakes and visit the famous Preston Castle.
Jackson is the largest town in the Amador County California Gold Country. It was founded as a Gold Rush camp in 1848. Many of the Main Street structures date from the 1862-era, when the town was rebuilt after a fire destroyed the town in its founding year. Explore a wide variety of engaging attractions, including historic sites, dining choices, arts, culture and the Kennedy Mine, Kennedy Mine Amphitheatre & Kennedy Mine Tailing Wheels Park.
The California Gold Rush started when gold was first discovered at Sutter Creek in 1848. Sutter Creek became a major supplier of quartz in the 1850s. Today, the historic main street is proud to show off its original mining-era architecture while offering exceptional antique shopping.
Pine Grove is the home of our Gold Country Campground Resort and the more-than-a-century-old Pine Grove Hotel. The town hosts a variety of events.
Other towns include Volcano, Drytown and Fiddletown each with a colorful history.
---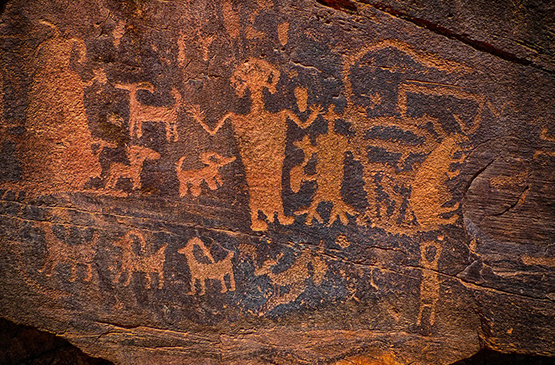 Native American Sites
Indian Grinding Rock California State Historic Park is located 8 miles east of Jackson at 2400 feet elevation in the Sierra Nevada foothills. Explore the Chaw'se Regional Indian Museum and the wildlife and birdwatching opportunities on two hiking trails.
Jackson Rancheria is home to the members of a band of Miwuk Indians that belong to the Sierra Miwok (aka Miwuk, Me-Wuk, Mi-Wuck and Mewuk) tribe of north-central California.
Today, this area is also home to the tribe's Jackson Rancheria Casino, a 10 minute drive from Gold Country Campground.
---
Tabeaud Lake
Tabeaud Lake is located just four short miles from Gold Country Campground Resort. The lake is stocked with Trout and offers great fishing. In addition, there is a 4.7 mile hiking trail that goes around the lake. Canoeing and Kayaking are allowed, no motor boats. There is also a picnic area and public restrooms available for family get togethers.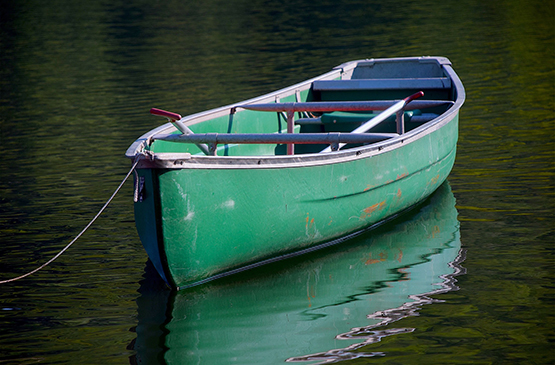 ---
Other Fun Things To Do!
Log an experience at the events held in Gold Country including the Amador County Fair and Amador County Rodeos.
The Amador Wine Country is renowned for producing California's finest zinfandels, some of them crafted from 19th-century vines.
Museums include the Amador County Museum, the Amador Whitney Museum, Chew Kee Store, J. Monteverde General Store Museum, the Shenandoah Valley Museum and Miner's Pick Antiques and Hardrock Mining Museum
See theatrical offerings at Main Street Theatre Works, the Sutter Creek Theatre and the Volcano Theatre Company.
Play a round of golf at the Castle Oaks Golf Course and the Mace Meadow Golf Club.
Prime Gold Country fishing abounds at the fishing holes of Amador County including Lake Camanche and Pardee Lake.
Explore North and Central California near Gold Country Campgrounds for day trips to the Kirkwood Ski Area, Sacramento and Lake Tahoe.
Enjoy a short 45 minute drive to snow sports at Kirkwood Ski Resort.
Contact us today or Reserve online!