All the Way to Yosemite National Park
There are a ton of things to do when you're staying at Gold Country Campground, most of which are nearby. However, we thought we'd talk about another experience that might be bucket list material if you are visiting California.
If you've never been to Yosemite National Park, about a three-hour drive from Gold Country Campground, you're missing out on a truly great experience. The all-day trip can be a cornerstone of your Gold Country experience. It is a worthy sojourn.
---
Yosemite National Park
You're going to want to get an early start to beat the traffic that can occur around the region. The Park Service recommends arriving before 9 am. Once you're there you might want to stop over at the visitor's center to orient yourself and get an overview of the park. You can also visit the Yosemite Museum, but you might want to visit that when the weather is less inviting so you enjoy the breathtaking grounds.
Things to do at Yosemite
There are all sorts of activities to do at Yosemite National Park. Anytime of the year, you can engage in art and photography, birdwatching, hiking, ranger programs, stargazing, and tours. Around this time of year, you can also fish and bike.
Also, at this time of year, there are some amazing waterfalls to check out, especially during the spring runoff. You can also visit places like Tunnel View, Sentinel Bridge, and El Capitan Meadow.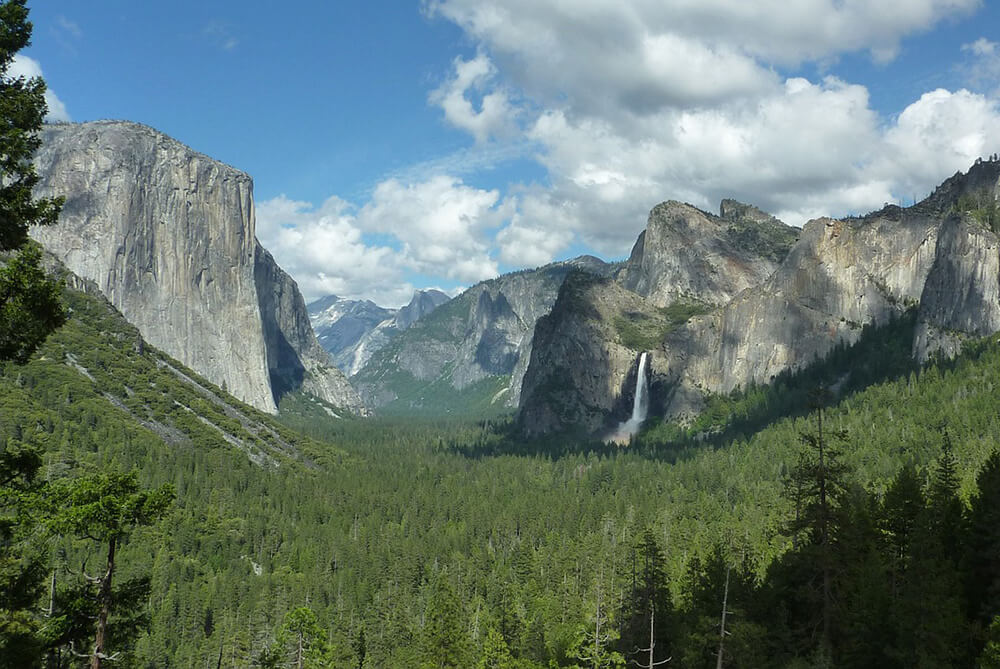 ---
About Gold Country Campground Resort
Close to Yosemite Park, Gold Country Campground Resort has been around since 1956 as a place where visitors could discover the rich tradition and rugged beauty of California's Gold Country. We offer a variety of accommodations and amenities including Wi-Fi. To find out more about our great amenities click here. You can reserve your place with us at https://www.goldcountrycampground.com/reservations/.