Amador County Wine
When you're staying with us at the Gold Country Campground, Amador County California wine might be on your mind even though you might be thinking of nature and gold! It is easy to forget that California is also wine country. In fact, California is famous for its wines. Amador County itself has some sprawling vineyards where you can experience some amazing wine.
---
Amador County California Wines
The wine business in California got its start at the same time of the Gold Rush in the mid-19th century. Many Europeans flocked to the region and they not only thirsted for gold, but wine. Therefore, wineries grew up to slake at least the thirst for wine and within a few decades there were over 100 wineries in the area, more than any other region of California.
Some of the vineyards are still around today. Prohibition combined with the decline in gold mining hurt the region's wine growing until the 1960s. Drawn by the ideal conditions for quality wine, these new pioneers brought new life to the wine industry. Now Amador County boasts forty wineries.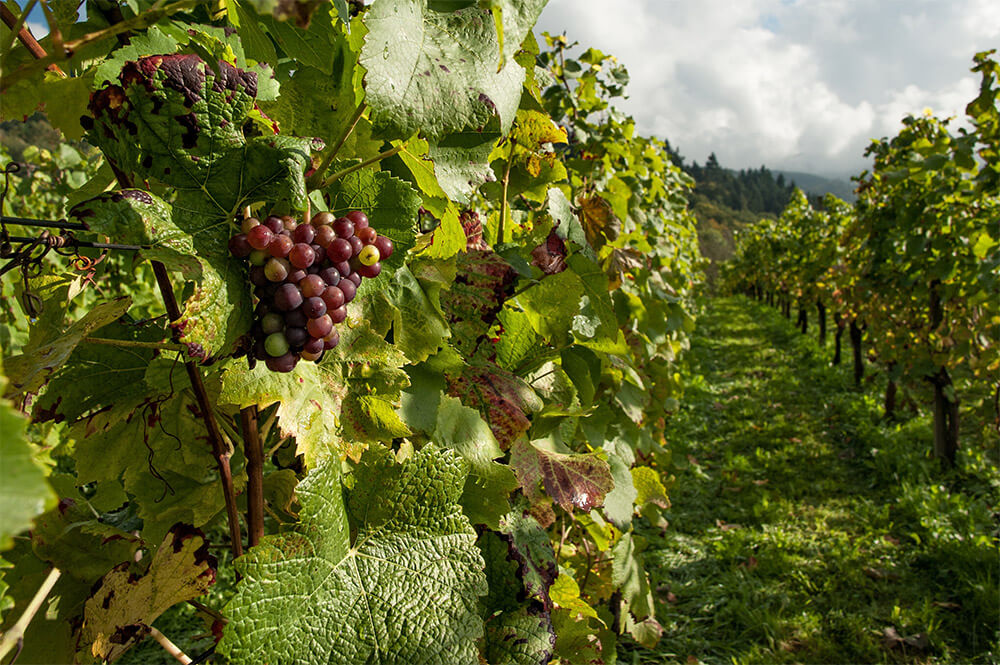 Places to Go
There are 43 wineries in the region so its hard to pick one out from all the others. If you're visiting in the next month or so, we'd recommend the Behind the Cellar Doors event the weekend of March 2nd and 3rd.
Here you'll get a chance to sample wines from a variety of wineries, get a commemorative wine glass, seminars to understand more about wine, food pairings, and entertainment. If you're at all interested in wine or think you might be, it is a great place to start.
---
About Gold Country Campground Resort
The Gold Country Campground has been around since 1956 as a place where visitors could discover the rich tradition and rugged beauty of California's Gold Country as well as Amador County California wines. We offer a variety of accommodations and amenities including start of the art Wi-Fi. To find out more about the other great amenities click here. You can reserve your place with us at https://www.goldcountrycampground.com/reservations/.