Beautiful Pine Grove, California
If you're spending some time with us at the Gold Country Campground Resort, you're spending time in beautiful Pine Grove, California. This town has a storied history and we're happy to share it with you along with some great places to check out if you want to get more details and see it for yourself. The town of Pine Grove encompasses the former mining towns of Clinton and Irishtown.
---
Pine Grove History
For much of history, the Northern Sierra Miwok lived and traveled the foothills and mountains of the Sierra Nevada. Fremont's expedition in 1844 changed that, for when they crossed the deep snow, they opened the area to others.
The search for gold brought many from far and wide. You could find miners and gold-panners all over the region. While gold brought many to the region initially, others chose to journey here thanks to the beauty in the region; sparkling lakes, wildflowers in abundance, and sights such as mountain passes and deep canyons.
Beautiful Pine Grove Sights to See
If you want to get more history out of it, then you can't go wrong visiting the Chaw'se Indian Grinding Rock State Historic Park and Museum. Here you can find a number of exhibits and an amazing collection of Sierra Nevada Indian artifacts. You can even see a great reconstruction of a Miwok village. We've already discussed the Roaring Camp Mining Company at length, so we'll just leave a mention here.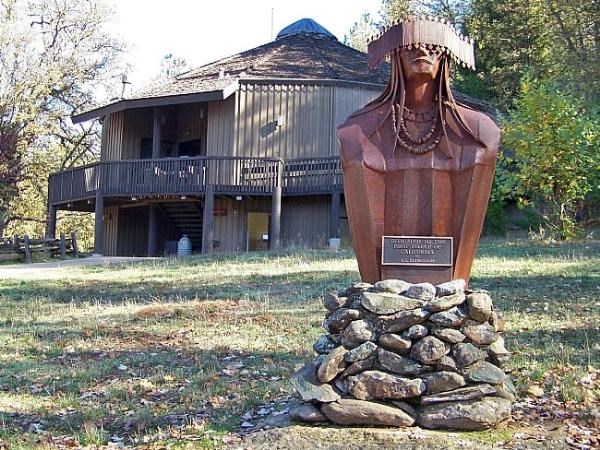 ---
About Gold Country Campground Resort
The Gold Country Campground Resort in Pine Grove has been around since 1956 as a place where visitors could discover the rich tradition and rugged beauty of California's Gold Country. We offer a variety of accommodations and amenities including extended stay RV spaces. Call our office for more information on the extended stay or you can reserve your short-term stays with us online at: goldcountrycampground.com/reservations.