Checking out Sutter Creek
There's nothing more synonymous with California and its explosive expansion than gold. Gold and California inevitably brings up the idea of Sutter Creek. When you're staying here at Gold Country Campground Resort, Sutter Creek is just a short 13 miles away.
---
Sutter Creek History
Just in case its been awhile, or you missed that day in school, gold was discovered by prospector John Sutter in Coloma in 1848, which triggered the California Gold Rush. Sutter eventually moved to what is now Sutter Creek and continued to excavate gold.
This area became a destination for those seeking their fortune. The largest of the veins, the Mother Lode, was enormous, stretching from Oakhurst to Georgetown and by today's numbers produced $3.5 billion in gold. By 1852 it had a post office and in 1854 became a town.
Things to do
When you visit Sutter Creek, there are several options for you to consider. The first is to check out the Knight Foundry. This is America's last water-powered foundry and machine shop and a National Historic Mechanical Engineering Landmark.
You can also check out the Gold Mine Trail or if you'd rather walk around town, there are historic areas to explore. Don't forget to check out some of the wonderful dining options around town or any of the unique shops.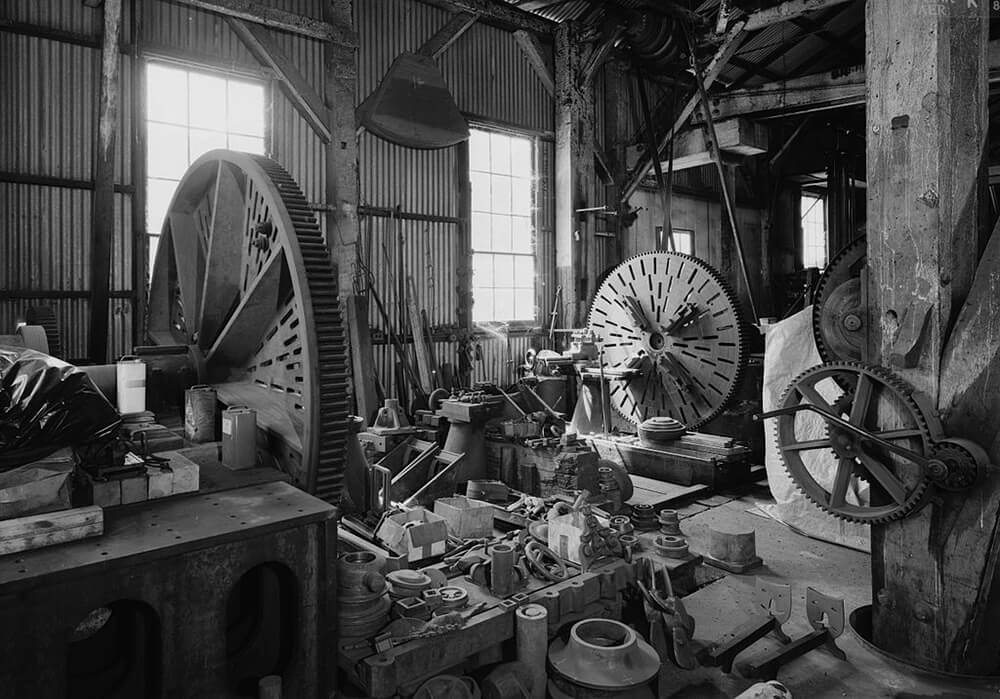 ---
About Gold Country Campground Resort
The Gold Country Campground Resort, near Sutter Creek, has been around since 1956 as a place where visitors could discover the rich tradition and rugged beauty of California's Gold Country. We offer a variety of accommodations and amenities including state of the art Wi-Fi. To find out more about the other great amenities click here. You can reserve your place at: https://www.goldcountrycampground.com/reservations/.