Fun at Nearby Lake Tabeaud
When you're visiting us, you probably have an interest in getting back into nature. That could take any number of forms; hiking, biking, fishing, boating, and more. You're situated perfectly to scratch those itches in Gold Country. In fact, you might be able to scratch a few of them all at once if you choose to visit Lake Tabeaud near Gold Country Campground.
---
The Lake Tabeaud Loop
If you're interested in walking, running, or horseback riding you'll be able to do any or all of these on the Lake Tabeaud Loop. You can even walk your dog, if you keep them leashed. This loop is about 2.5 miles and is set in one of the great forested areas that California has to offer.
It is classed as an easy trail and runs mostly flat and wide. You'll be making a loop around Lake Tabeaud, which means you've got a great view of forest and lake during your walk, run, or ride.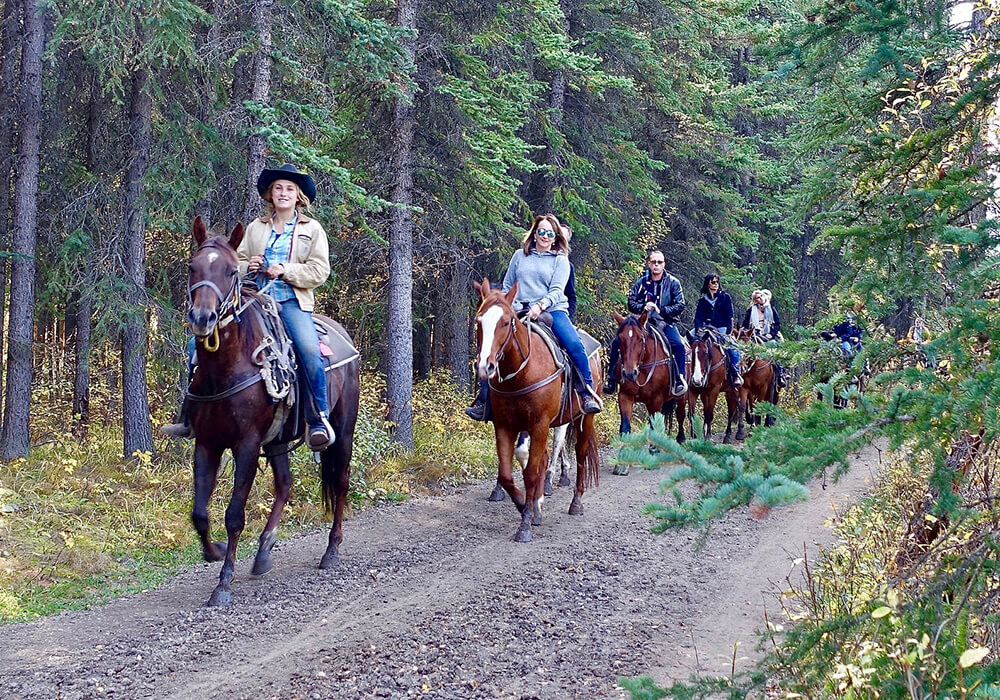 Boating and Fishing
If you're interested in getting in the water, Lake Tabeaud is not the place for that. This lake is not for swimmers. However, if you'd like to get yourself into a boat and get the boat in the water, you're in right where you should be! You can canoe or kayak around the lake and just experience nature, or you could try to catch yourself some dinner, if you like trout.
---
About Gold Country Campground
Gold Country Campground has been around since 1956 as a place where visitors could discover the rich tradition and rugged beauty of California's Gold Country and Lake Tabeaud. We offer multiple accommodations and amenities including state of the art WiFi. To find out more about our other great amenities click here. You can reserve your place at: https://www.goldcountrycampground.com/reservations/.