Gaming, Dining, Music and Paradise in The Pines
Gold Country Campground is paradise in the pines: abundant wildflowers, deep river canyons, flowing meadows with glassy-smooth ponds, and breathtaking mountain passes. Understandably, it's a nature-lovers paradise.
But did you know that it's also 10-minutes down the road from Jackson Rancheria Casino, where gaming, dining, music and other amazing entertainment awaits?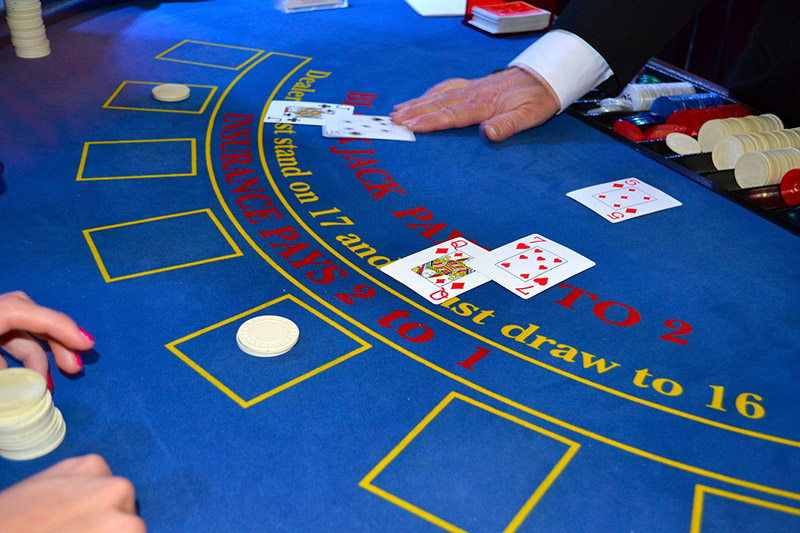 Just 10-minutes to Jackson Rancheria Casino
Want some gaming, dining, music, and a great evening of entertainment? Then you're in luck. Jackson Rancheria Casino Resort is right down the road from Gold Country Campground.
Four great dining options taunting your tastebuds:
Lone Wolf Restaurant & Lounge-Steak
Pacific Grill-Asian & American Fare
Margaret's Cafe & Bakery-fresh coffee, pastries & eggs
Rancheria Buffet
Feel the energy
Enjoy the action with our 32 gaming tables, six Poker tables featuring Texas Hold-Em and 1,700 slot and video machines. It's non-stop around-the-clock action at the Jackson Rancheria. Here you are sure to find gaming fun and attentive staff.
If gaming is not your deck-of-cards then tune-in for some live musical entertainment: Joanne Shaw Taylor, Marco Mendoza, Blue Oyster Cult, and Dylan Scott will harmonize your night with their distinctive sounds.
In short, your Gold Country Campground stay offers many recreational possibilities where you will enjoy unwinding with us. And if you desire dining out, the stimulation of live music or gaming, then you can, without ever venturing too far from your home base at Gold Country!