More Than You Can Bear: Bears in Gold Country!
We've talked about places you can visit and things to do when you're visiting us at the Gold Country Campground Resort, but bears in Gold Country are something you might want to avoid! However, they are here, so we thought we would discuss a little about them.
California Bears in Gold Country
At some point, you've surely seen the California State Flag and its most prominent symbol, the bear. This symbol is the California grizzly bear, Ursus californicus. Not only is it on our state flag, but it is also the state animal of California.
Grizzly's once thrived in California but have been extinct since 1922. There has been talk about reintroducing the grizzly bear to the state, but the jury is still out on that. While there are still bears in California, you're only going to find the black bear. In fact, the black bear population has been increasing over the last couple decades.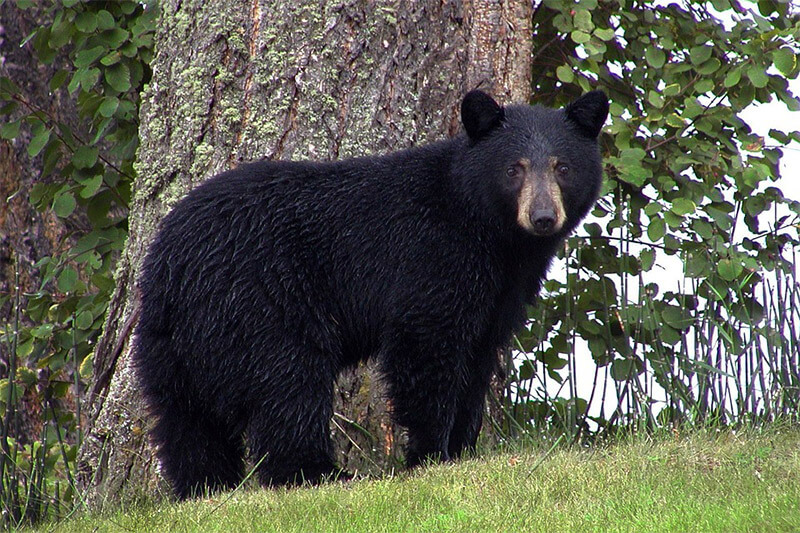 What to do if you See a Bear
Here are some basic bear safety rules:
First, never feed or approach a bear.
Second, make sure your food is stored out of the reach of a bear.
Third, keep your site clean.
If you do see a bear, what you need to do will vary on what is happening. A fleeing bear is great. Just watch it go.
If the bear is habituated, stay calm and see if it is aware of you. If it isn't, move away quietly. If it is aware of you, speak in a low tone, wave your arms, and back away. If it is feeling threatened by you, stop and face the bear, slowly back away, making sure the bear has a way to get away. Don't run, this may trigger a predator response.
---
About Gold Country Campground Resort
The Gold Country Campground Resort has been around since 1956 as a place where visitors discover the rich tradition and rugged beauty of California's Gold Country. We offer a variety of accommodations and amenities including start of the art Wi-Fi. To find out more about our other great amenities click here. You can reserve your place at: www.goldcountrycampground.com/reservations/.