The Kirkwood Ski Resort
When you're visiting beautiful Gold Country California, you're sure to be awash in amazing sights and plenty of things to do. When you're staying at Gold Country Campground Resort, you're perfectly placed to take advantage of all that greatness. If you ski, you might want to consider Kirkwood Ski Resort.
---
Kirkwood Ski Resort
It is that time of year. When you are up in the mountains of California, you're perfectly placed to get some great snow. When you're visiting Kirkwood Ski Resort, you'll be able to participate in all sorts of winter sports and activities.
Fortunately, we're looking at some great snow coming in this time of year. While flatlanders may curse snow, up here in the mountains it means lots of fun. Kirkwood offers 2,300 skiable acres, 86 trails, and 15 lifts.
Snow Activities
Even if you're a beginner, don't worry. Kirkwood offers ski and snowboarding lessons. Don't let your lack of experience up to this point deter you from having some of the most fun you'll ever have in your life.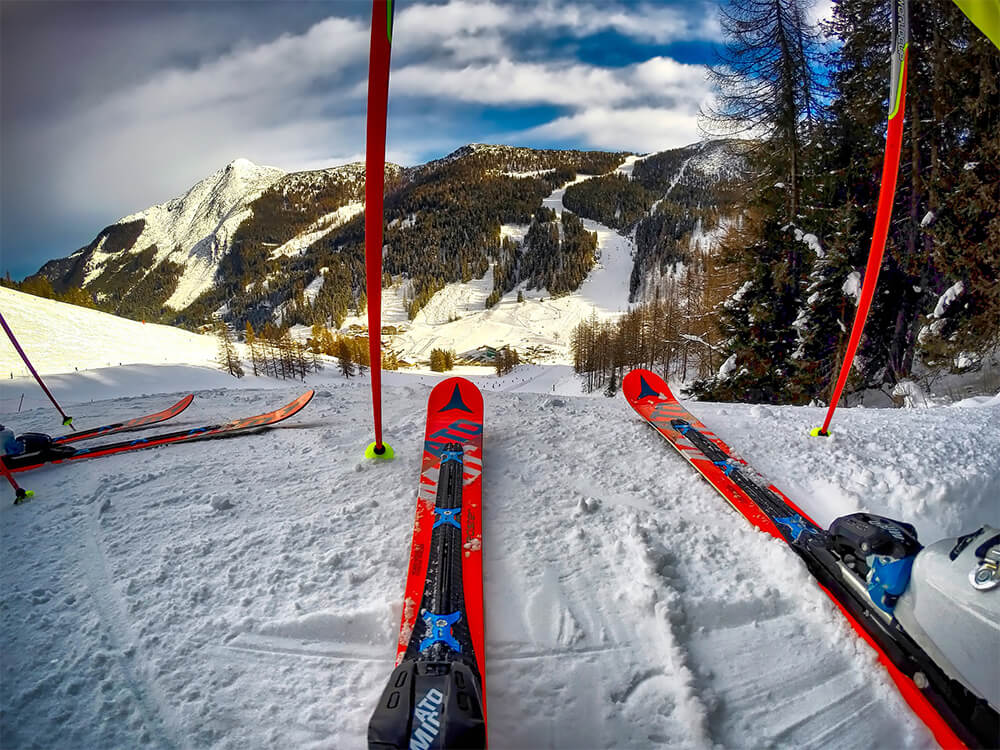 About 12% of their terrain is perfect for the beginner. Don't get the wrong idea though if this isn't your first rodeo. 58% of the terrain is great for advanced and expert at the art of riding the snow. Check out their website if you want to know more about the Kirkwood experience. They even offer cams of the action.
---
About Gold Country Campground Resort
The Gold Country Campground Resort is a place where you can discover the rich tradition and rugged beauty of California's Gold Country including the Kirkwood Ski Resort, just 48 mile away.
We offer a variety of accommodations and amenities including start of the art Wi-Fi. To find out more about the other great amenities click here. Reserve your cozy cabin at: goldcountrycampground.com/reservations.