Time to Change Murphy's Law
You're most likely familiar with Murphy's Law; anything that can go wrong will go wrong. Well, they're not talking about the Murphys we know. When you're staying at the Gold Country Campground Resort, nearby Murphys is a community where it is quite clear that so much has gone right. Murphys is also known as the Queen of the Sierra.
Murphys History
Murphys was founded by Daniel and John Murphy in 1848, when the Gold Rush was just beginning. They were both excellent businessmen and traders, which meant that they soon became millionaires or so the legend goes. The town has hosted famous historical figures such as Ulysses S. Grant, Mark Twain, Horatio Alger, and "Black Bart."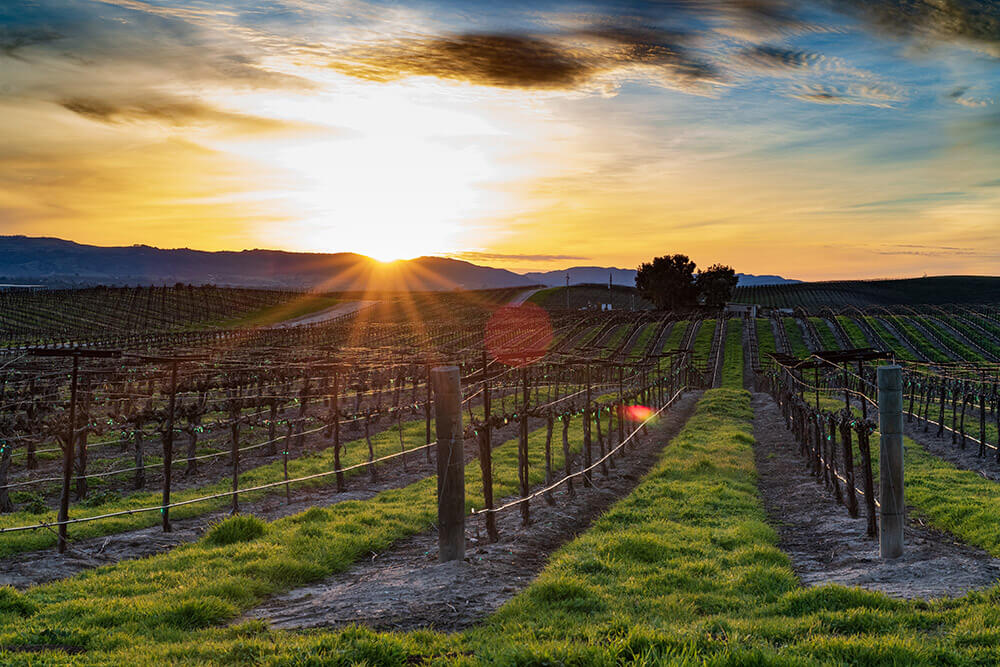 What to do?
Murphys is a community with a whole host of things to do. You've got a lot of options for places to eat that are sure to please anyone's palate. Speaking of your palate, what do you think of wine tasting? Murphys is home to over two dozen family-owned and operated wineries.
Many of them offer tastings and the wines have been scoring quite well in national, regional, and international competitions. There's also some great shopping to be had. Some of those shops are the original buildings, updated over the last century and a half. There's quite a bit of history to explore in the community, often reason enough to visit.
---
About Gold Country Campground Resort
The Gold Country Campground Resort near Murphys, has been around since 1956 as a place where visitors could discover the rich tradition and rugged beauty of California's Gold Country. We offer a variety of accommodations and amenities including start of the art Wi-Fi. To find out more about the other great amenities click here. You can reserve your place at: https://www.goldcountrycampground.com/reservations/.