Your Premier Event Venue in Pine Grove
Gold Country Campground is widely known for its rugged beauty, great family fun, convenience, and its significant gold-mining history. Many visitors enjoy gold mining tours, in-season skiing & snowboarding, touring Native American sites, trout-fishing and boating in nearby Tabeaud Lake.
But did you know that Gold Country Campground is also a premier event venue in Pine Grove? Well, now you do!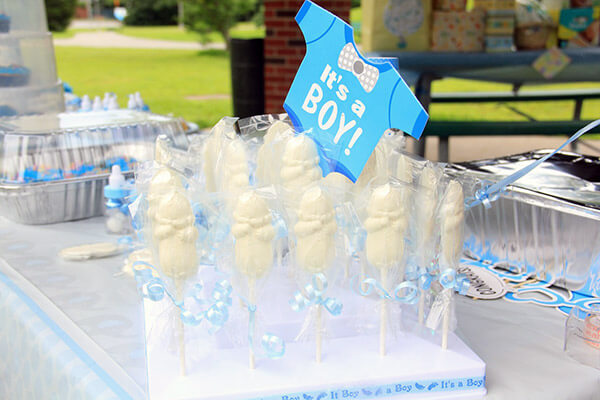 Gold Country Campground hosts RV clubs, RV rallies, and various special events
Gold Country Campground welcomes club rallies and special events, such as birthday parties or showers. Better yet, groups that reserve 10 or more sites for a minimum of two nights are eligible for a 10 percent discount.
Having Visitors for the Day?
We offer day use of our facilities at Gold Country Campground. If you're just visiting for the day or have your friends visit while you're camping, simply sign the rules and regulations and enjoy all of our amenities for a small fee.
Need more room?
Rent a space in one of our clubhouses for your next club meeting or RV rally. Contact us today and reserve your venue space now (209)296-4650 and experience the best event venue in Pine Grove!